FABRIC COLLECTIONS
Craft and design come together in our collections that play with print, pattern and colour. Discover crisp cottons, plush satins and earthy linens.
Shop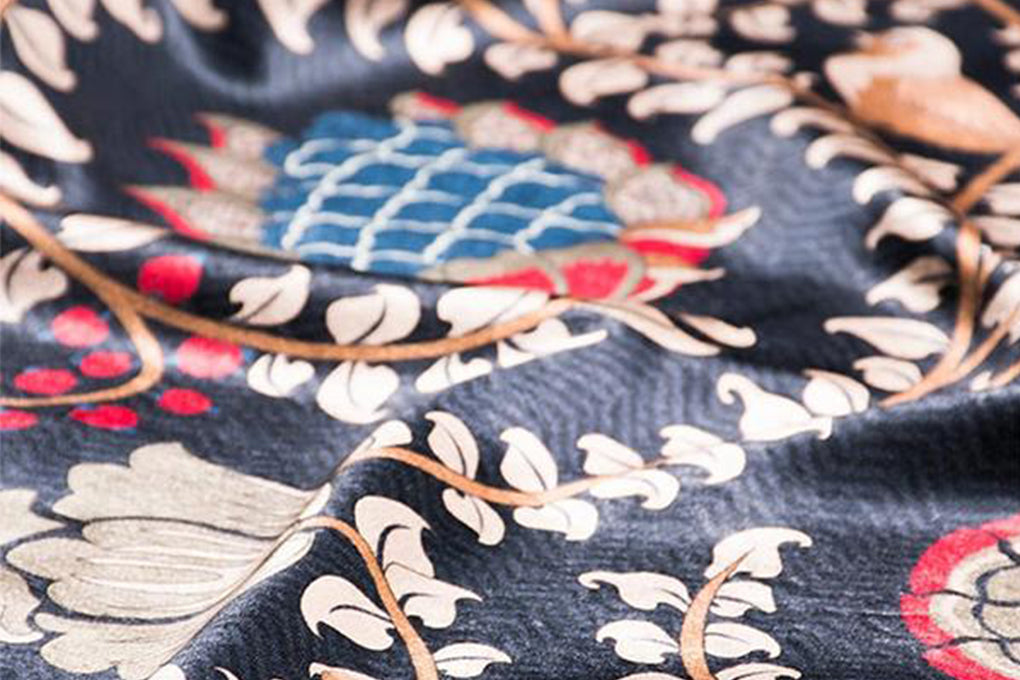 FABRIC + CUSHIONS
Kalamkari
Inspired by the splendour of peacocks dancing in the summer rain, the Kalamkari collection of fabrics and cushions has a regal vibe. Crafted from luxurious Mashru Silk it features classic Kalamkari designs with contemporary detailing.
Explore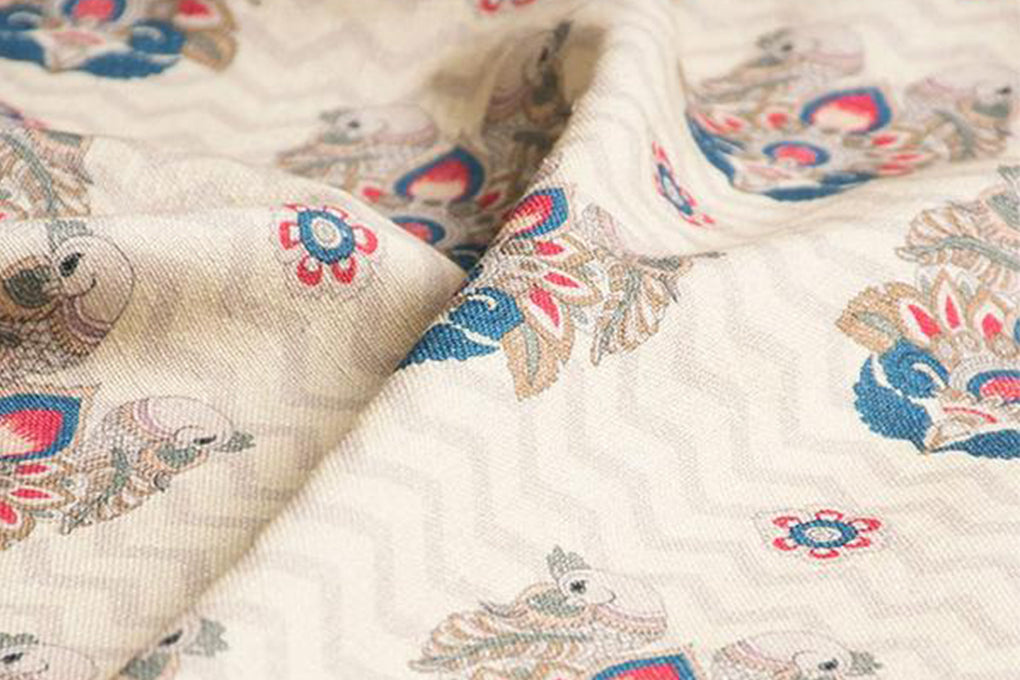 FABRIC + CUSHIONS
Isfahan
The Isfahan collection features opulent floral motifs blended with vivid hues reminiscent of exquisite Persian carpets. A mix of cotton and Mashru silk the collection can be fashioned into a myriad of soft furnishings.
Explore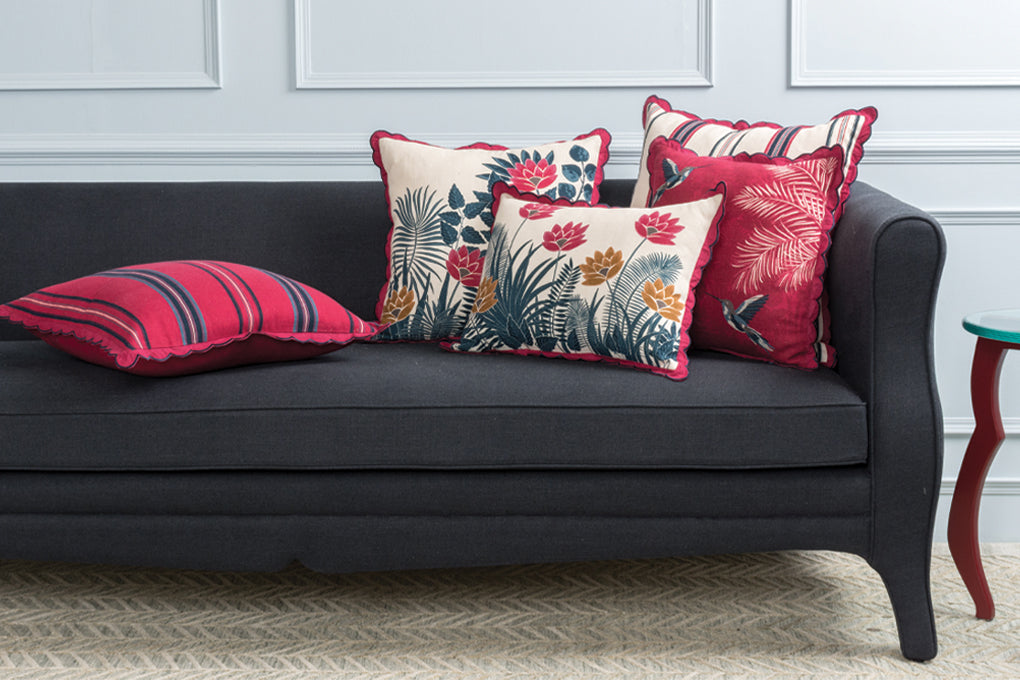 FABRIC + CUSHIONS
Whispering Grove Revisited
The Whispering Grove collection is inspired by the French artist Henri Rousseau's best known works, of exotic foliage and lush jungle scenes. Reimagined in a new colour palette of deep blues and pinks, the collection includes fabrics, cushions, furniture and wallpaper featuring lush florals, lively hummingbirds and complementary stripes.
Explore